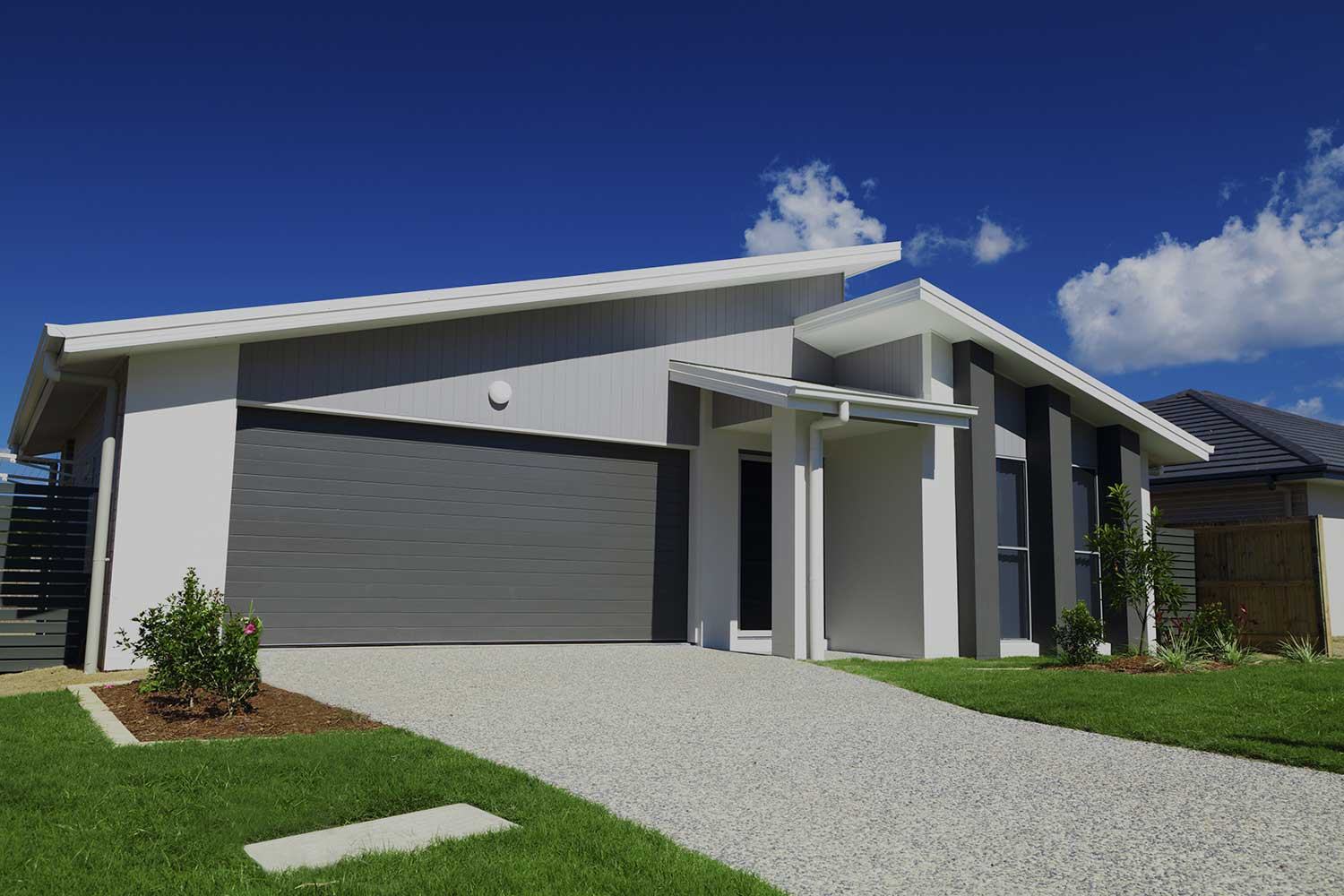 Workmanship
you can trust
We are committed to providing timely service and quality workmanship.
ABOUT US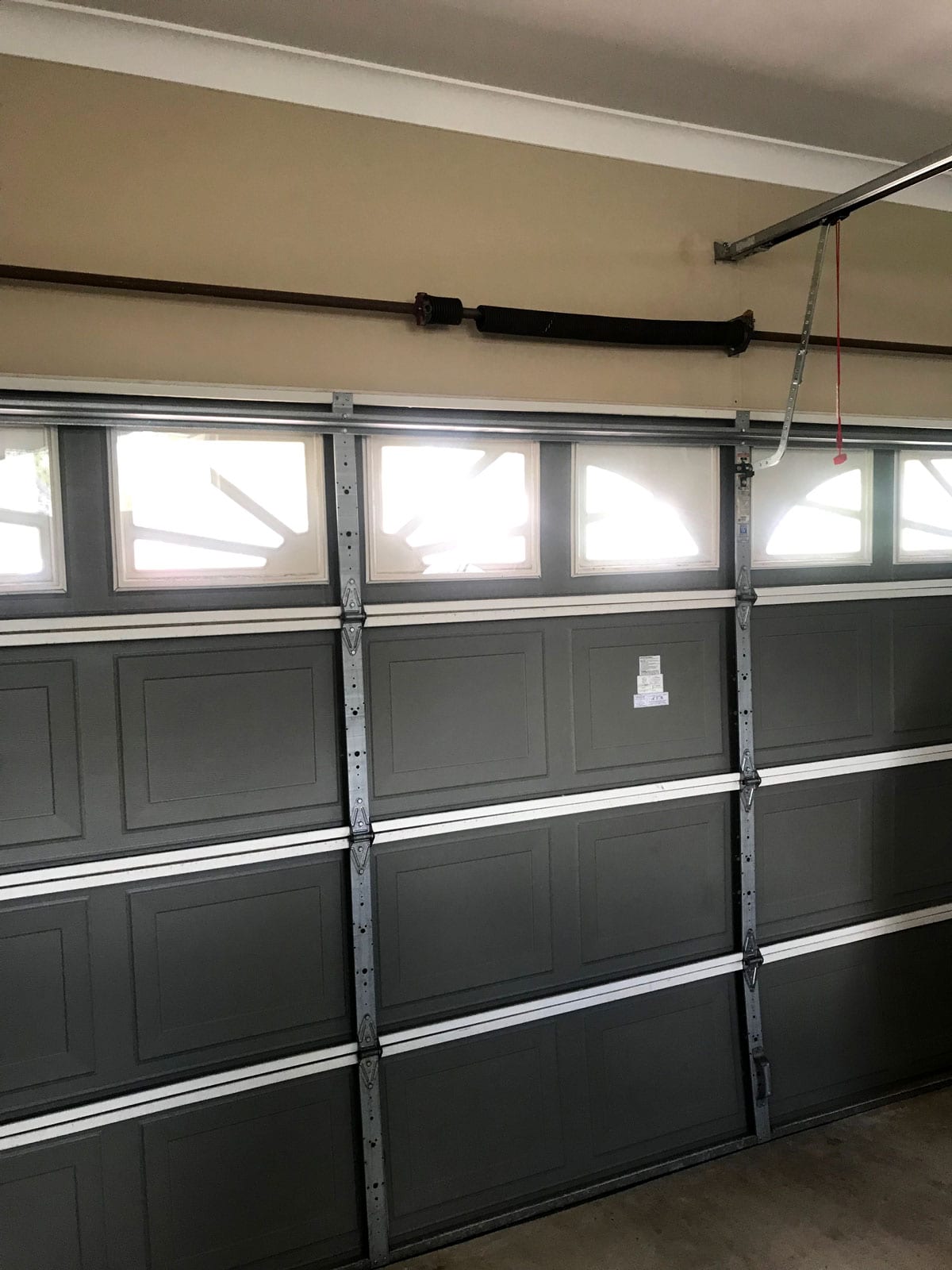 New Garage Door
Installs
Wide range of style & colours available
LEARN MORE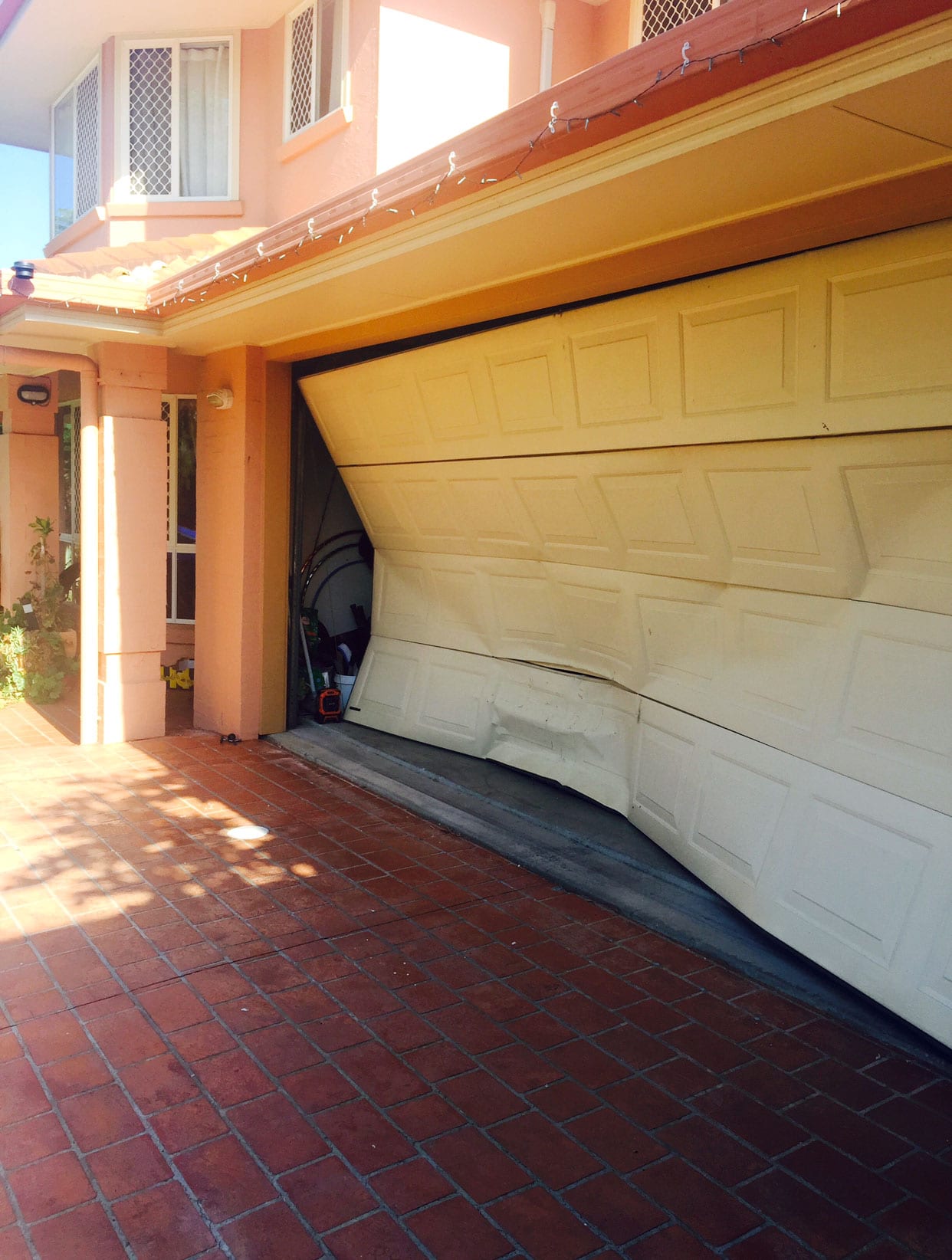 24/7
Emergency Repairs
We offer a range of repair services as well as replacement of remotes, springs and cables.
CONTACT US
Sales | Repairs | Servicing
Complete Garage Door Services
Apex Garage Doors is a family owned and operated business based out of South West Brisbane. We service all areas of Brisbane. Our company's roots come from a passion to provide premium workmanship in a growing industry within the Brisbane community.
Need a new garage door?
We offer free onsite quotes and consultation on styles and options available.
get a quote

About Us
We are committed to providing affordable, yet quality workmanship, with a focus on exceptional timely service and customer satisfaction.  We work hard every day to make Apex Garage Doors Brisbane's most respected garage door company.
A professional in his work and service. Gave me peace of mind the moment I took his call.
Fast contact! Great service! Was honest about job needs, and for a really fair price! Kept business details, because just all out great job and contractors like this are few and far between.
Great service and an excellent job
We had Will fix an urgent situation for us this morning. Got the call at 7am and showed up within 3 hours. Will is very friendly and efficient. Highly recommend for everyone!
Will is a very friendly and very professional technician
It was a very good job and we were very pleased with the service and the complete job was done to our utmost satisfaction
Will was very quick to answer, came straight away to quote and returned the following day to do the work. He is friendly and gave me good tips to keep the garage door from wearing out quickly. Great service.
Very happy with the work done to fix my garage door. Would certainly recommend. Thanks!